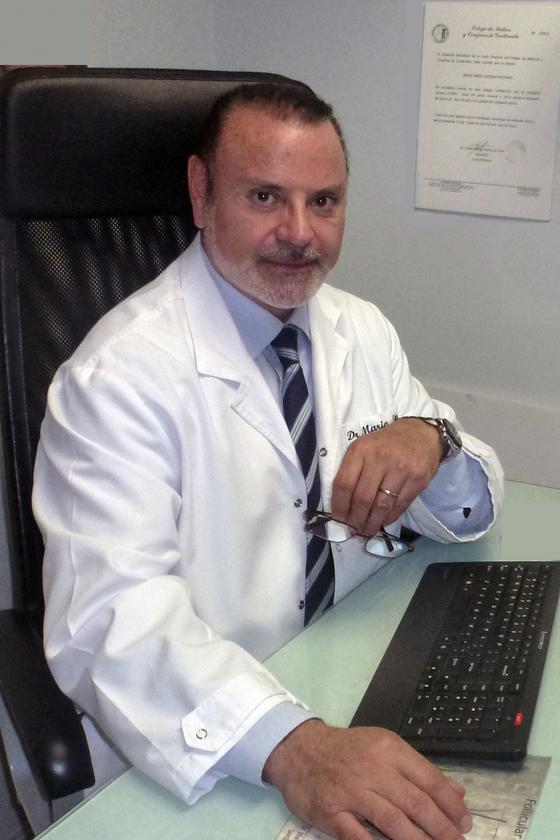 Email-a-Doctor is for use by patients only.
Mario Sarden-Preciado, MD
Membership Status
Cancelled
Location

Sarden Medical Hair
Avenida Republica Argentina 38,1º A
Sevilla
41011

ES
Web: https://www.clinicacapilar.com
Phone: 34-954000313
About the Doctor
Dr Sarden member since 1996, more than 20 years of experience making exclusive hair restoration procedures in the USA in Central America and Europe.
In the USA he worked with distinguished doctors such as Dr Ron Shapiro in Minneapolis, Dr Matt Leavitt in Orlando and Dr Jhon Cole in Atlanta.
Dr. Sarden personally performs procedures one Patient per day, achieving excellent natural results.
ISHRS Join Year
2009
ISHRS World Congresses Attended
6
Procedures Performed
Body hair transplantation
Burned scalp reconstruction
Ethnic hair
Eyebrows
Follicular Unit Excision (FUE)