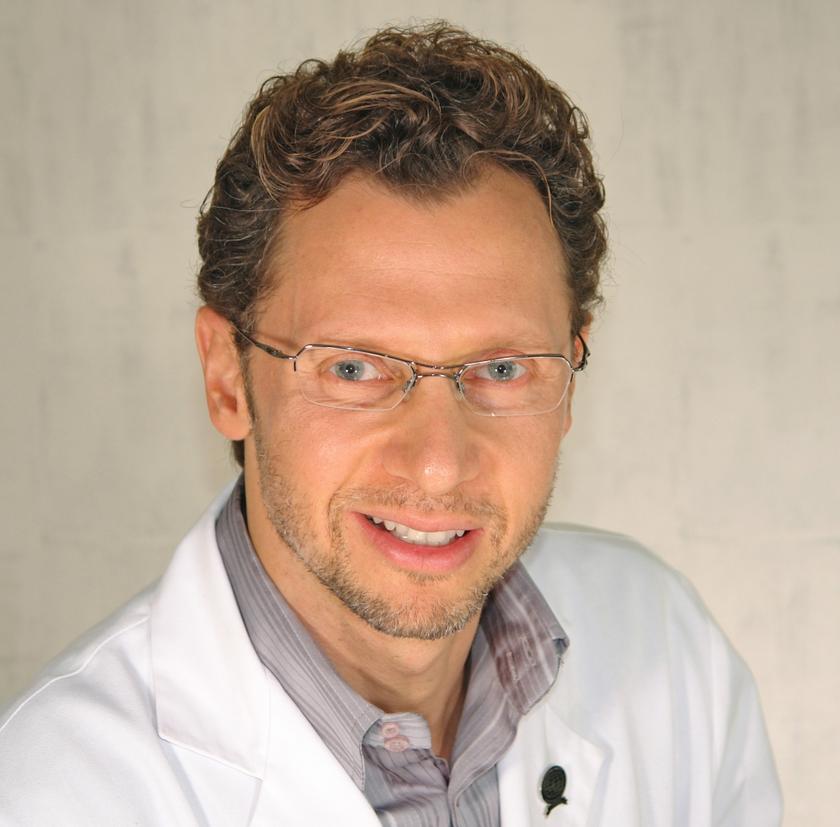 Email-a-Doctor is for use by patients only.
Arthur Tykocinski, MD, FISHRS
Membership Status
Fellow
Location

Tykocinski Restauracao Capilar
R Januario Miraglia, 181
São Paulo
BR
Phone: 55-11-99161-5288
Fax: 55-11-3889-7356

alternate Address
+55 11 3889-7356 (office)
+55 11 99161-5288 (mobille)

[email protected]

www.cabelo.med.br

Rua Januario Miraglia, 181, Vila Nova Conceicao.
Sao Paulo - SP - Brazil
04507-020
About the Doctor
Patient satisfaction and international recognition are proof of the dedication and true love Dr. Arthur Tykocinski has for his work. Dr. Tykocinski graduated from the School of Medical Sciences Santa Casa de Sao Paulo as a dermatologist and surgeon.

In 1996, he introduced "Total Follicular Transplantation" to Latin America. This advanced procedure is the latest medical discovery for the surgical treatment of baldness, which allows one to achieve aesthetically correct results. In 2003, he moves to the "ultra dense coronal technique" producing large sessions as 4.000 FU/grafts, and densities as 40-50 FU/cm2. Safe and nearly painless, this technique enables a fast recovery and creation of cosmetic densities in just one session. The patient may resume his activities without the need for bandages or dressings.

In addition to performing state of the art hair transplantation, Dr. Tykocinski is dedicated to doing research and development of the capillary restoration technique. He is a member of the International Society of Hair Restoration, the American Society of Hair Restoration, and the European Society of Hair Restoration. He frequently lectures during national and international meetings held by organizations in this field. Dr. Tykocinski performs FUE and FUT techniques.

Dr. Tykocinski performs all procedures himself and with 9 assistants of his team.

Dr. Tykocinski's office is located close to the Ibirapuera Park, in Sao Paulo, the heart of South America.
ISHRS Join Year
1998
ISHRS World Congresses Attended
24
Procedures Performed
Beards and Moustaches
Body hair transplantation
Eyebrows
Female hair restoration surgery
Follicular Unit Extraction (FUE)
Follicular Unit Transplantation (FUT)
Medical (non-surgical) management of hair loss for men
Medical (non-surgical) management of hair loss for women