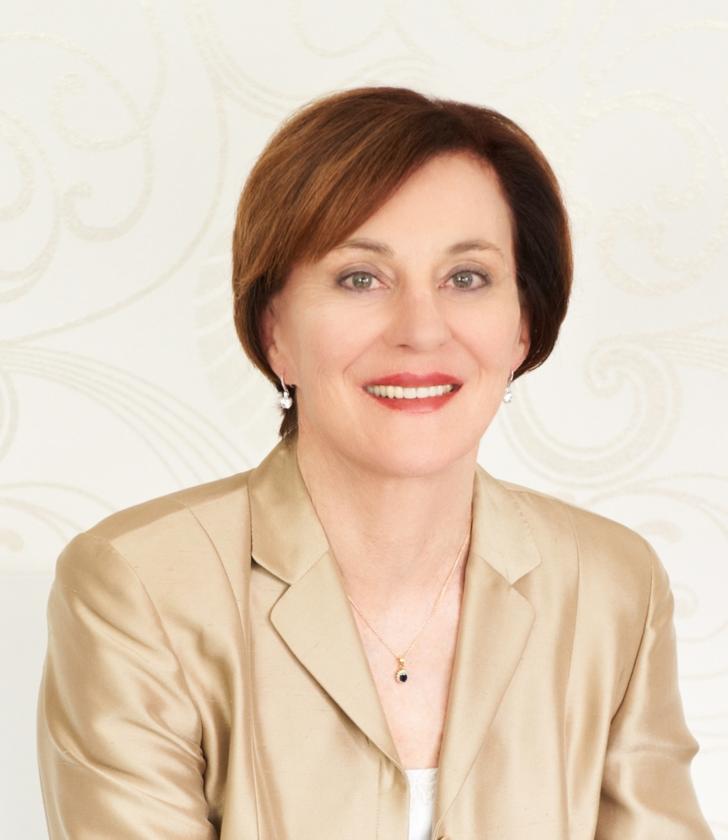 Email-a-Doctor is for use by patients only.
Jennifer Martinick, MBBS, FISHRS
Membership Status
Fellow4 - 21 Stirling Highway
Perth
6009

AU
Web: https://martinickhair.com.au
Phone: 61-8-9389-6000
Fax: 61-8-9389-6189

Education, ISHRS Fellowship Training Programs, & Board Certifications
MBBS
About the Doctor
Jennifer Martinick, MBBS, FISHRS

Dr. Jennifer Martinick has dedicated over 20 years of her medical career to professional hair restoration.

Dr. Martinick received her medical degree from the University of Tasmania and is a Past President of ISHRS and is deeply committed to its mission of promoting the highest ethical standards in hair restoration.

In 2003, the ISHRS awarded her the Platinum Follicle Award for "Outstanding Achievement in Scientific and Clinical Research in hair restoration". In 2001 she was also the recipient of the Hair Transplant Forum International Award "Surgeon of the Month".

She is noted for her studies of on damaged (or transected hairs) and for devising the very natural looking "snail track" hairline.

More recently, she has studied the importance of follicle orientation (coronal angled grafting) on the outcome in hair transplantation.

Her work is dedicated to minimizing trauma during the hair transplant procedure, which has led to her to devising a staff training system and techniques that encourage minimal handling of follicles.

She regularly presents scientific papers at national and international meetings, as well as demonstrating her techniques. She continues to research and develop techniques that can improve outcomes in hair restoration.

Her philosophy is to continuously strive for higher standards of excellence in hair restoration.

Dr. Martinick, immediate Past President of the Australasian Society of Hair Restoration Surgery, is a keen advocate for greater consumer awareness of hair loss issues.

As Program Chair for the 13th annual scientific meeting ISHRS in Sydney, she pushed for the hair restoration industry to become more proactive about educating the public on hair loss.

Dr Martinick has clinics in Nedlands (near Perth), Sydney and Melbourne and is assisted by a highly trained team of theatre staff.
ISHRS Join Year
1995
ISHRS World Congresses Attended
22
Procedures Performed
Beards and Moustaches
Burned scalp reconstruction
Ethnic hair
Eyebrows
Facelift hair revision
Female hair restoration surgery
Follicular Unit Excision (FUE)
Follicular Unit Transplantation (FUT)
Medical (non-surgical) management of hair loss for men
Medical (non-surgical) management of hair loss for women
Scalp expanders
Scalp reduction
Scar revision