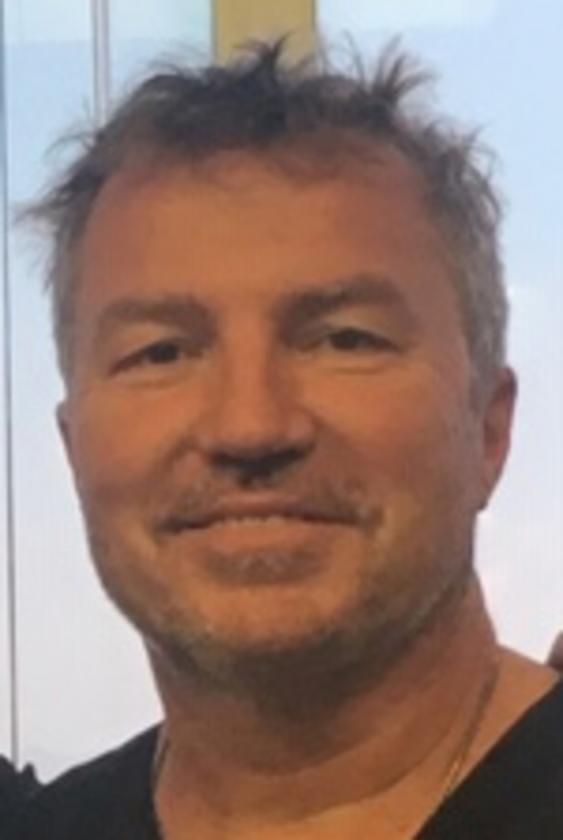 Email-a-Doctor is for use by patients only.
Jean Devroye, MD, FISHRS
Membership Status
Fellow
Location

HTS-Clinic
36 Avenue de Tervueren
Box5 - 1st Floor
Brussels
1040

BE
Web: http://www.hair-transplant-surgery.com/index.html
Phone: 32-2-880.70.60
Fax: 32-2-880.70.61

alternate Address
36 Avenue de Tervuren 1040 Bruxelles Belgium 0032 2 880 70 60
[email protected]
http://www.HTS-clinic.com http://www.hair-translant-surgery.co.uk
About the Doctor
Dr Jean Devroye, MD, received his training as a "Doctor of Medicine, Obstetrics and Surgery" at the University of Liege, in Belgium. He completed his postgraduate medical training in nutrition and liposculpture in Nancy and Paris. Before going into hair restoration surgery, Dr. Devroye had a liposculpture practice. Then, he decided to move to the States and dedicate his practice solely to the field of hair transplant surgery. He could devote his time fully to his new passion. Dr. Devroye has the goal of bringing the "Follicular Unit method" in Europe and provides the best options and precise approach of hair transplantation surgery. He actually shares his time between the United States and his practice in Brussels. Dr Devroye attempts every year many conferences. He considers hair transplant surgery as an art and he is willing to perform surgery in an unhurried manner, considering the appropriate direction of each case. Therefore, he has a great interest in learning continuously for his practice and is dedicated to providing the best possible care for his patients.
ISHRS Join Year
2000
ISHRS World Congresses Attended
24
Procedures Performed
Body hair transplantation
Burned scalp reconstruction
Ethnic hair
Eyebrows
Follicular Unit Excision (FUE)
Follicular Unit Transplantation (FUT)
Medical (non-surgical) management of hair loss for men
Medical (non-surgical) management of hair loss for women
Scar revision