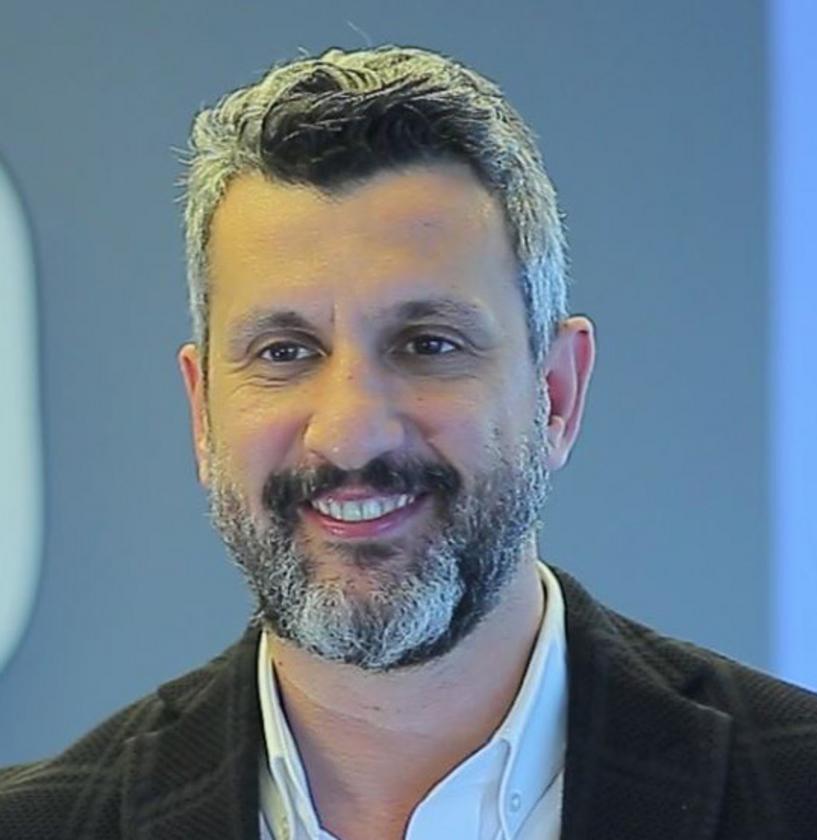 Email-a-Doctor is for use by patients only.
Ozge Ergun, MD
Membership Status
MemberHakki Yeten CAD. NO. 11
Fulya Terrace K:12 D:67
Istanbul
34394

TR
Web: https://www.ozgeergun.com.tr
Phone: 90 2122155543
alternate Address
Fulya Terrace, Hakki Yeten Ave. No:11, C1-67, 34365 Fulya / Istanbul
Education, ISHRS Fellowship Training Programs, & Board Certifications
Gülhane Military Medical Academy, Ankara, Turkey: 1990-1997
Gülhane Military Medical Academy, Aesthetic Plastic & Reconstructive Surgeon, Istanbul, Turkey: 2000-2005
Publications
About the Doctor
Dr. Özge Ergün was born in 1973. He graduated from the faculty of Medicine in 1997. He served for two years Cyprus Turkish Peace Force.
Experience

Clinic, & Senior Aesthetic Plastic and Reconstructive Surgeon, Istanbul, Turkey: 2012-2018
The Next Big Thing, Faculty Member, ISHRS Regional Advanced Live Surgery Workshop on FUE Method, Istanbul, Turkey: 2011
Hair Restoration and Plastic Surgery Clinic, Senior Aesthetic Plastic & Reconstructive Surgeon, Istanbul, Turkey: 2008-2012
Kasımpaşa Military Hospital, Aesthetic Plastic & Reconstructive Surgeon, Istanbul, Turkey: 2008-2012
Gümüşsuyu Military Hospital, Aesthetic Plastic & Reconstructive Surgeon, Istanbul, Turkey: 2005-2008
Cyprus Peace Force, Patrician Cyprus: 1998-2000
Membership
• ISAPS (International Society of Aesthetic Plastic Surgery)
• ISHRS (International Society for Hair Restoration Surgery)
• RSE (Rhinoplasty Society of Europe)
• EPCD (Aesthetic Plastic Surgeons Society)
• TPCD (Turkish Aesthetic Plastic & Reconstructive Society)
ISHRS Join Year
2012
ISHRS World Congresses Attended
1
Procedures Performed
Beards and Moustaches
Brow lifting
Ethnic hair
Eyebrows
Female hair restoration surgery
Follicular Unit Excision (FUE)
Medical (non-surgical) management of hair loss for men
mini_graft_transplantation
Scalp reduction