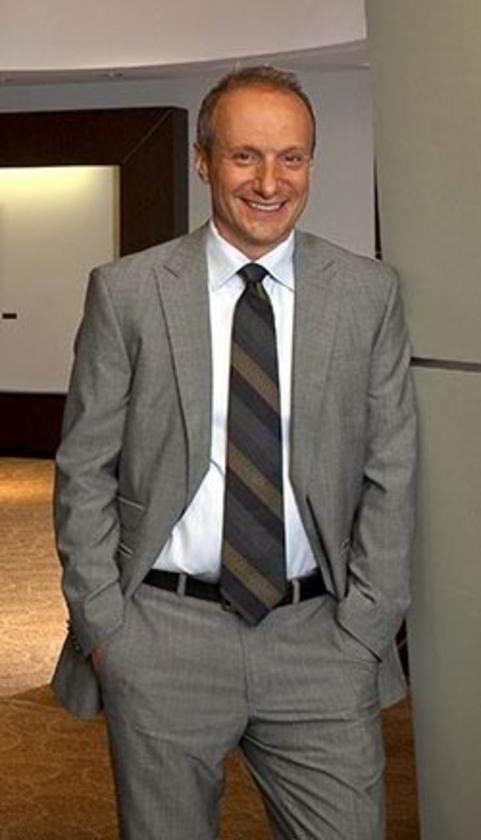 Email-a-Doctor is for use by patients only.
Daniel Danyo, MD
Membership Status
Member
Location

North Atlanta Hair Restoration
631 North Main Street
Suite 200
Alpharetta
GA 30009

US
Web: https://www.nahairrestoration.com
Phone: (678) 845-7521
Fax: (770) 752-9166

alternate Address
631 N Main St Suite 200
Alpharetta, GA 30009
Education, ISHRS Fellowship Training Programs, & Board Certifications
Certified through the American Board of Hair Restoration Surgery Board certified in Physical Medicine and Rehabilitation and a Diplomate of the American Academy of Pain Medicine
Certified in Acupuncture through The Helms Institute for Medical Acupuncture
Cerified through The American Board of Hair Restoration Surgery
Member of the International Alliance of Hair Restoration Surgeons
About the Doctor
Daniel A. Danyo, MD is the founder and medical director of North Atlanta Hair Restoration, specializing in treating hair loss in both men and women. He is one of only 400 people in the world certified through the American and International Board of Hair Restoration Surgery.
Dr. Danyo is a leading practitioner of Shave-less FUE and is one of a handful of physicians who individually extracts and places every graft on every patient. Dr. Danyo performs every procedure and is totally involved from start to finish.
"I know what my patients are going through. I went through it, too."
Dr. Danyo has also experienced hair loss and understands his patients' desire for a treatment that's both effective and discreet.
"Like other guys, I wasn't happy to see my hair thinning out in the mirror every morning," Dr. Danyo says.
Eventually, he underwent hair restoration surgery himself using the FUE method, one of the most unobtrusive methods of its time.
Unlike the more traditional FUT (Follicular Unit Transplant) method, his FUE procedure did not leave the distinctive linear scar, but it did require him to shave his head. His donor site was left without evidence that a procedure was done and precise surgical techniques minimized any pain and swelling.
"I found that the recovery, combined with having to shave my head, was awkward, almost traumatic. Everyone would know, I thought, and I didn't want them to," says Dr. Danyo. "I know what my patients are going through. I went through it, too."
Driven by his own personal experience, Dr. Danyo became a pioneer in Shave-less FUE: a unique approach that restores the patient's thickest natural hair growth, without the need to shave part of the scalp.
Dr. Danyo attended his first lecture on Shave-less FUE in 2013. In the years since, he sought out the leading experts in this method, learning and refining their techniques in his own practice.
After personally performing over 1 million graft excisions and placements, Dr. Danyo is now considered one of the foremost practitioners of Shave-less FUE in the world.
"Successful hair restoration is as much an art as a science."
ISHRS Join Year
2013
ISHRS World Congresses Attended
6
Procedures Performed
Body hair transplantation
Ethnic hair
Eyebrows
Facelift hair revision
Follicular Unit Excision (FUE)
Medical (non-surgical) management of hair loss for men
Medical (non-surgical) management of hair loss for women
Scar revision